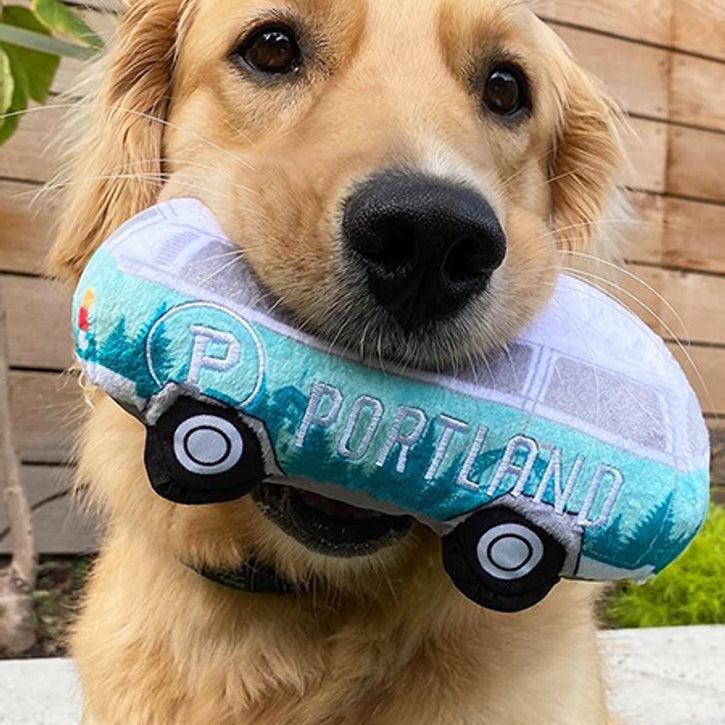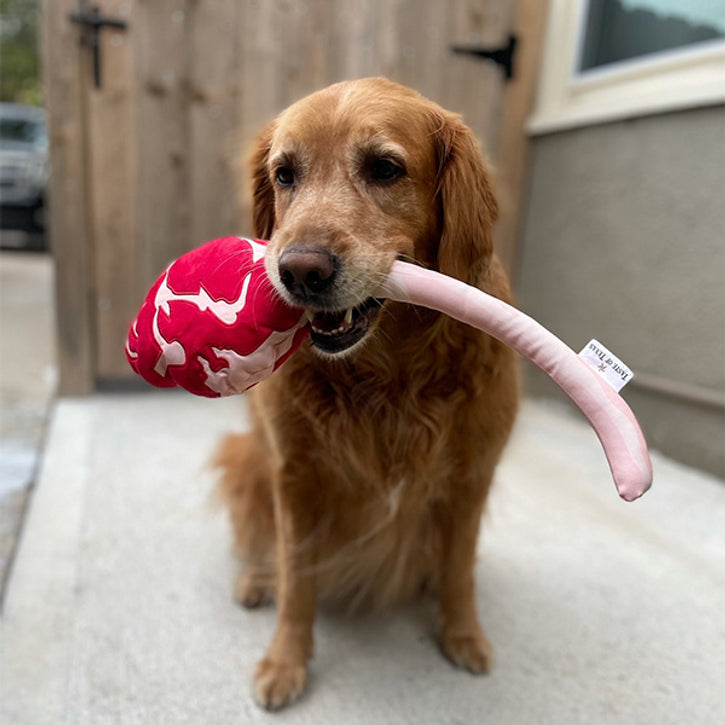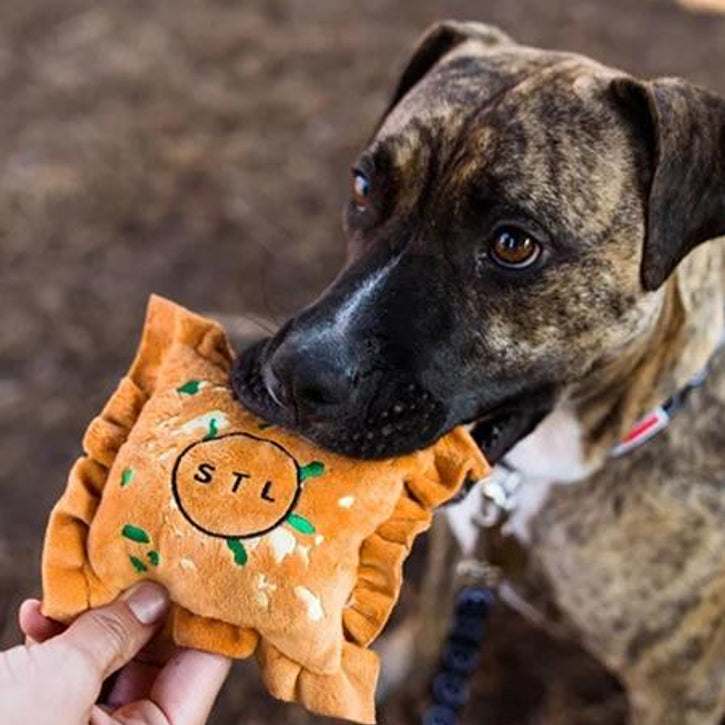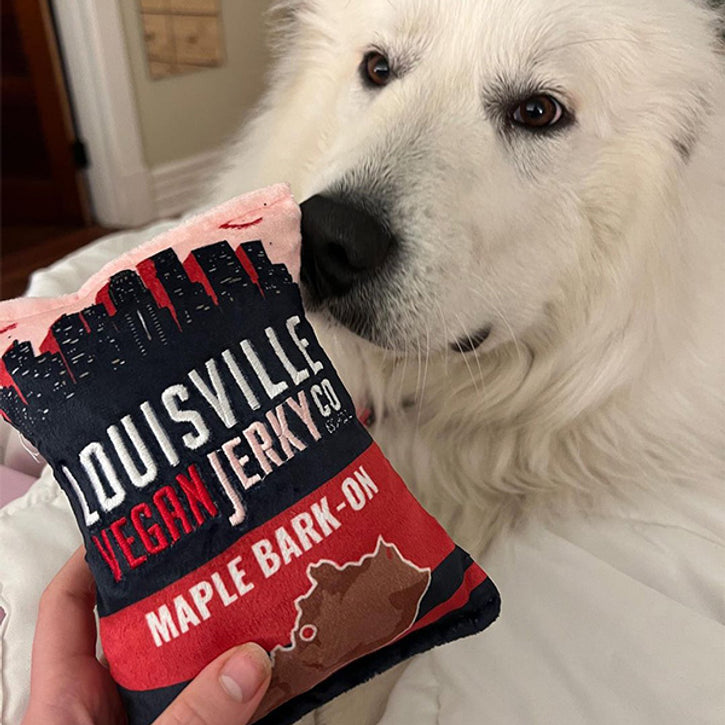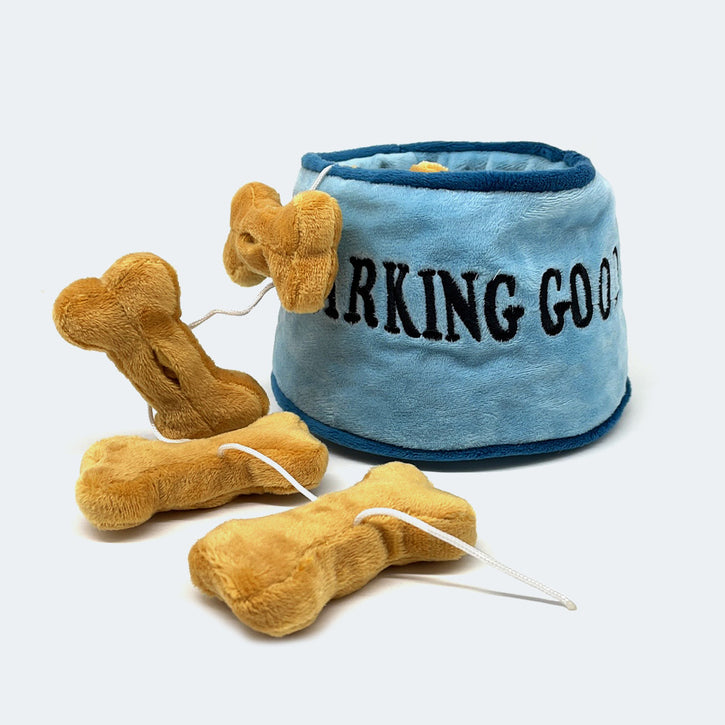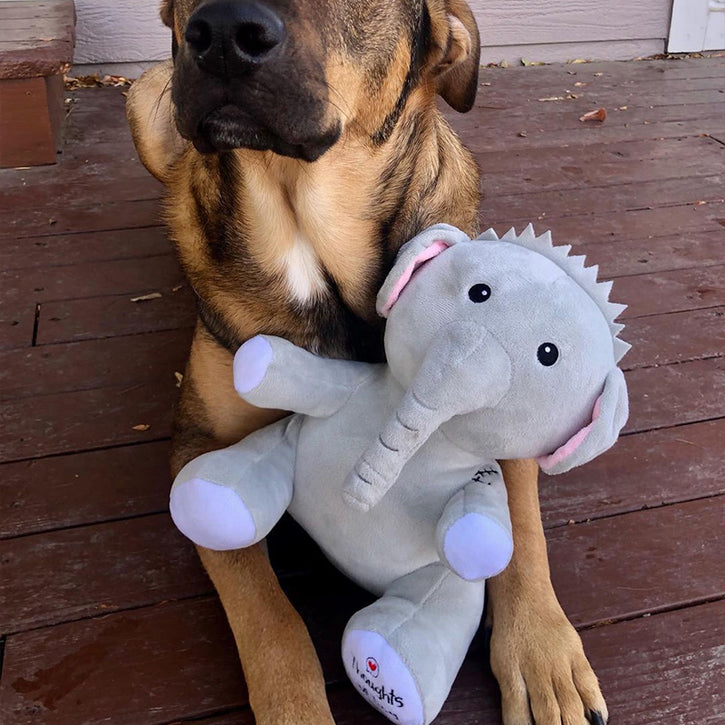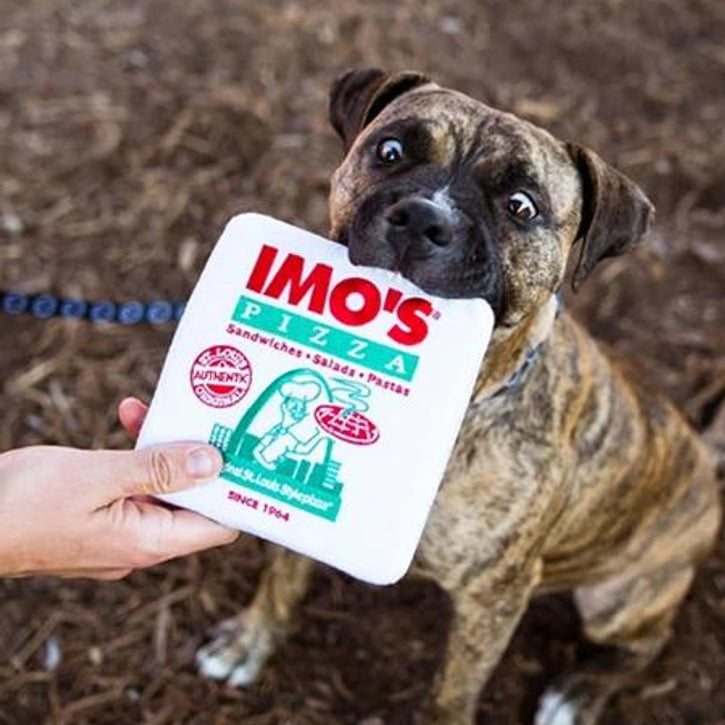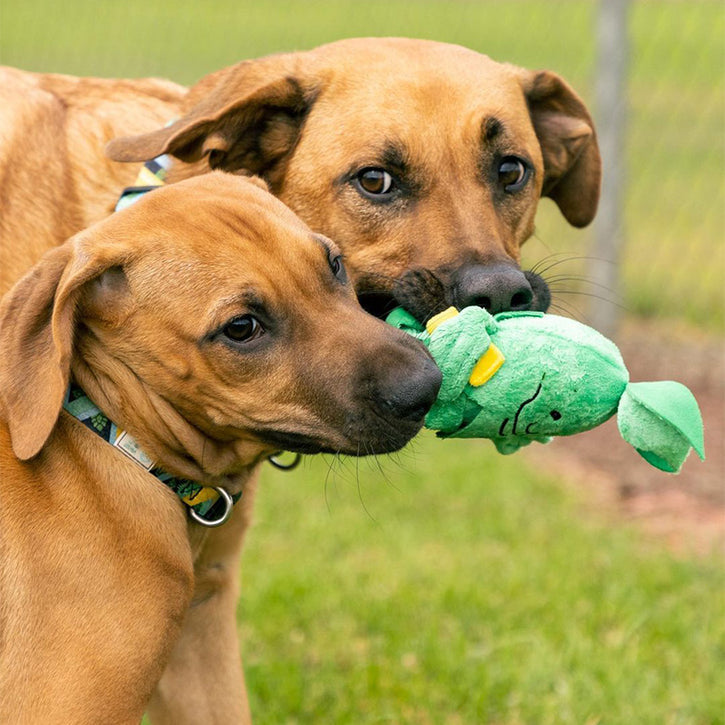 Resell on your site
Stand out at events
Wow your clients with unique gifts
Amaze your customers with giveaways
Step 2
Review & select designs
Step 4
Let's get you 'Pet Ready'
Step 5
Engage pet parents
Our expert design team works closely with you to create amazing products that are consistent with all brand standards and guidelines.
Let's Start
"I've been in the industry for about 10 years now…I know when I spot cool/unique products, and yall definitely have them."
Kyle Schumer, The MRL Group
"You're my only pet products contact that I work with. Plus you make my job 15 times easier so there isn't any other vendor I would want to work with."
Stephanie Frailey, Staples Promotional Products
"WOW! We received our order today and are blown away of the quality and beauty of the collars & leashes. You've exceeded our expectations! I look forward doing more business with PrideBites."
Paul, Bow Wow Bungalow
"Y'all have made it the easiest to imagine how i can create and execute my own pet line to sell to my customers. You are the only people doing this and I'm so glad I found you. We can finally have a shop for dogs and we're so excited!"
Kimber Holcombe, Red Clay Media
"PrideBites is the only company around that allowed us to truly create the kind of product our company envisioned at an affordable price."
Eric B., Warren London
"PrideBites were great to work with. The customer service I received was awesome and very quick at getting back to me about every question I had about their products. Will definitely be ordering again!"
Kaedan T., WOW Sportswear
"We've been using PrideBites for our custom swag items like toys, collars and leashes for years now. Not only are their products the best in the biz, the team is so fun and easy to work with"
Rachael K., DogVacay
"To me, it's all about relationships and no one does it better than PrideBites. Their amazing team was outstanding to work with. They went above and beyond the call of duty and allowed us to brand ourselves in a truly creative way."
Tricia M., K9 Fit Club
Fully Customized Plush Dog Toys
Dog toys are something that pets—and their owners—can't seem to get enough of. Even if their dog already has a set of toys at home, it's likely that pet parents will still buy new stuffed toys for their beloved furred companions. There's a certain joy that comes with watching pets interact with plush toys of all shapes and sizes, and many pet parents are more than happy to spend a little to see their pets investigate and interact with the newest addition to their growing collection of dog toys.
If you're planning to build your company's pet-friendly reputation, then a fully customized plush dog toy would make a great addition to your promotional and marketing tools or list of merchandise. Imagine turning your logo or mascot into a plush dog toy that can be seen in the homes of the pet parents who happen to be your brand's target audience.
Want to make your branded customized plush dog toy a reality? We here at PrideBites can make it happen. Our company specializes in designing and crafting pet toys and accessories for companies. We make every effort to ensure that any stuffed toy that you commission from our team will follow your brand standards and guidelines.
Get in touch with us today and order wholesale fully customized plush dog toys that you can use to promote and expand your business. Get the ball rolling by filling out the form found on our Start a Project page.
What Are Fully Customized Plush Dog Toys?
A fully customized plush dog toy refers to a dog toy that can be completely altered to suit the needs and requirements of the company that commissioned its creation. This product from PrideBites is quite versatile, and it can be made to look like your company's logo, mascot, brand name, or other designs that represent your brand and the values that the company stands for.
Designing the custom toy is a collaborative effort between your team and PrideBites. We aim to bring your vision to life, so we want to know your goals for the project. The design of this unique plush toy will dictate the materials and fabrics that will be used in the manufacturing process. While the design of the toy can vary according to your needs, all of the customized plush toys that we make include squeakers—a feature that many dogs love. Throughout the design and manufacturing process, we'll work closely with your team so that the final product will be able to fulfill all your requirements and help your brand build a stronger presence among pet owners.
Why Are Fully Customized Plush Dog Toys Ideal Pet Merchandise or Promotional Items?
Today's pets are a part of the family, and many people—Millennial pet owners, in particular—consider their pets' happiness and well-being as important factors when making financial decisions. In fact, 33 percent of first-time homebuyers among Millennials reported that they decided to complete the purchase to provide their dogs with a better quality of life. It's safe to say that their affection for their pets also influences their daily purchases and other decisions.
Investing in a fully customized plush dog toy, then, makes perfect sense if you want your brand to build a stronger presence among consumers who also happen to have pets at home. By selling a branded plush dog toy where your target audience does their shopping, you are increasing your chances of being seen by them. If you decide to give away these custom stuffed toys as part of a promotional campaign, you'll be able to establish that your brand and your customers care about something in common: pets.
The best part is that you can adopt this strategy even if your company's products and services are not directly related to the pet business. Pet owners who buy or receive a stuffed dog toy with your company logo's likeness will regularly see this product as they go about their daily lives. Consumers will then be able to associate this image with positive experiences, like playing with their pets. This increases the chances that they'll remember your company the next time they need the same products and services that you provide.
Aside from the pet owner, you'll also be able to reach the people in their vicinity—the folks they encounter on the road or their neighbors, for example. These people will see more of your brand in the form of a stuffed toy even if they're just passing by, and this will make your brand more familiar to them as well. In a way, the dog that's playing with one of your customized plush toys can work as an unofficial mascot for your company.
Why Do Pet Parents Use Fully Customized Plush Dog Toys?
Dogs have different characters and temperaments, and they can be compelled to act by all sorts of things or activities. Drives, as these compelling factors are called, refer to internal mechanisms that push a dog to take a specific action. There are many theories on how these drives work and the role they play in training and interacting with dogs. Canine training organizations and professionals sometimes group these drives into the following, among others:
Prey drive or the pet's desire to chase after and catch prey

Play drive or the desire to engage in physical activities

Food drive or being motivated with the promise of food

Exploring drive or their nature to follow their senses as they engage with their environment
A fully customized plush dog is a helpful tool in bringing out these drives and making a dog more receptive to training. If a dog is driven by play or prey, it can enact these instincts by interacting with its plush and squeaky dog toys. The pet parent can entice the dog to remain disciplined or perform an action with the promise that they'll give the toy to the dog after the task is done.
Outside of training, a customized plush dog toy can keep a pet entertained for quite some time. The dog can choose to play with the toy on their own, which can be the case when they're left to their own devices. Alternatively, they can interact with their pet parents using the toy as their primary plaything, such as during a game of catch or fetch. Some dogs seem to take comfort in the presence of their favorite stuffed toy when they're in stressful situations. For example, pups are likely to seek comfort from their toys if there's a thunderstorm or if they're in their crate and being transported to a veterinary clinic.
However, the reason many pet parents continue to buy or take home stuffed toys for their pet dogs may not necessarily be due to practicality or training. It can simply be a delightful experience when a dog greets its pet parents and sniffs its new toy with excitement, or to watch a dog exercise thoughtful curiosity as it familiarizes itself with the new elements in its surroundings. Besides, taking a picture of a cute dog that's playing with a stuffed toy is something that has always garnered a lot of positive attention on social media.
What Do Pet Parents Look for in Custom Plush Dog Toys?
Looks do matter in the stuffed toy category, even if the toy is meant for a dog. First of all, many pet parents are looking for colorful and attractive plush dog toys that are easy on the eyes. As much as possible, the plush toy should be stain-resistant and should hold its look and shape even after it's been subjected to rough play. At the very least, it should be easy to clean and dry.
Safety and durability are also primary concerns when choosing a plush dog toy. Dogs love to explore the world using their mouth, and they'll likely subject their toys to a lot of play biting, pushing, and pulling. If the plush toy disintegrates, the dog may end up swallowing the toy's parts, and this can pose a threat to the pet's health.
The PrideBites Team Can Fully Customize Your Company's Plush Dog Toy
Fully Customized Plush Dog Toys
When reaching out to pet owners or expanding your product line to include pet merchandise, it's of utmost importance to choose a pet product that reflects the values of your brand. Our team at PrideBites can design and manufacture fully customized plush dog toys that adhere to your company's branding standards and guidelines. This way, once you start selling and distributing the plush toys, people won't have to think hard about making a connection between your brand and the toy that their dog is playing with.
Let's collaborate and come up with a fully customized plush dog toy that reflects the quality of services and products that your brand can provide. Take the first step by filling out the form on our website. You can also check out our Lookbook, Case Studies, and Catalog. On these pages, you can find inspiration and get to know the wholesale custom pet products that the PrideBites team has designed and manufactured over the years.
---
Let's Get Started!
For more information or a FREE mock up, please fill out the form below and we will contact you soon!