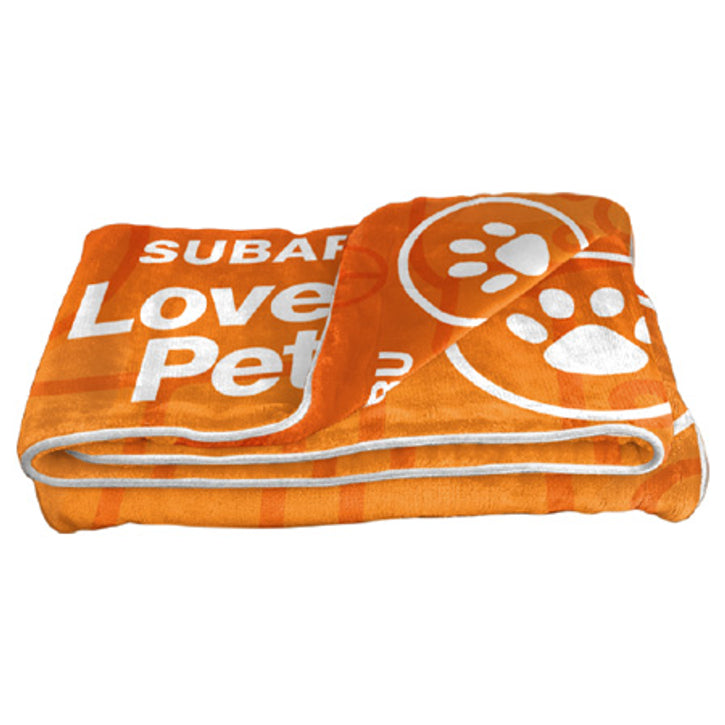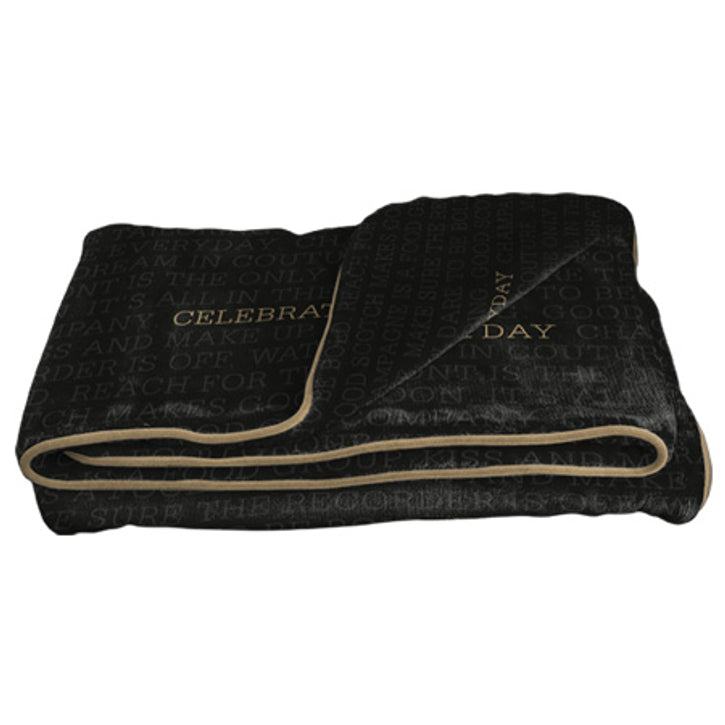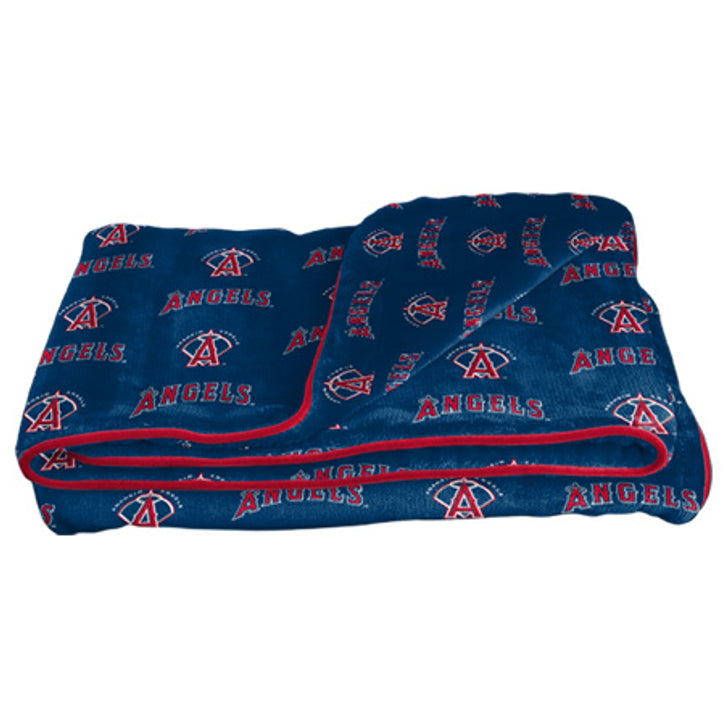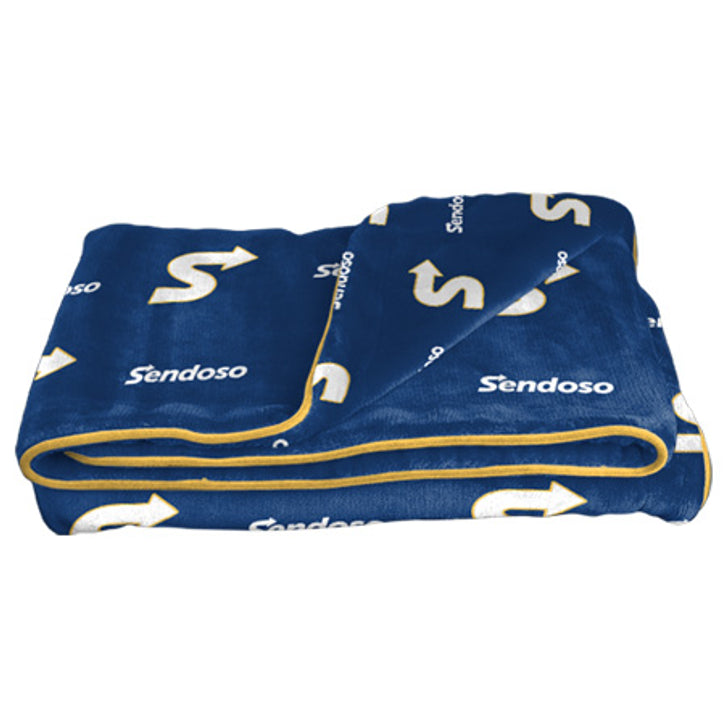 Resell on your site
Stand out at events
Wow your clients with unique gifts
Amaze your customers with giveaways
Step 2
Review & select designs
Step 4
Let's get you 'Pet Ready'
Step 5
Engage pet parents
Our expert design team works closely with you to create amazing products that are consistent with all brand standards and guidelines.
Let's Start
"I've been in the industry for about 10 years now…I know when I spot cool/unique products, and yall definitely have them."
Kyle Schumer, The MRL Group
"You're my only pet products contact that I work with. Plus you make my job 15 times easier so there isn't any other vendor I would want to work with."
Stephanie Frailey, Staples Promotional Products
"WOW! We received our order today and are blown away of the quality and beauty of the collars & leashes. You've exceeded our expectations! I look forward doing more business with PrideBites."
Paul, Bow Wow Bungalow
"Y'all have made it the easiest to imagine how i can create and execute my own pet line to sell to my customers. You are the only people doing this and I'm so glad I found you. We can finally have a shop for dogs and we're so excited!"
Kimber Holcombe, Red Clay Media
"PrideBites is the only company around that allowed us to truly create the kind of product our company envisioned at an affordable price."
Eric B., Warren London
"PrideBites were great to work with. The customer service I received was awesome and very quick at getting back to me about every question I had about their products. Will definitely be ordering again!"
Kaedan T., WOW Sportswear
"We've been using PrideBites for our custom swag items like toys, collars and leashes for years now. Not only are their products the best in the biz, the team is so fun and easy to work with"
Rachael K., DogVacay
"To me, it's all about relationships and no one does it better than PrideBites. Their amazing team was outstanding to work with. They went above and beyond the call of duty and allowed us to brand ourselves in a truly creative way."
Tricia M., K9 Fit Club
Custom Dog Blankets
There are few pleasures in life quite like curling up under a blanket on a cold day and then coasting off into a peaceful snooze. But you're not the only one who can see the appeal of a good blanket—your brand's customers and their dog children probably do, too!
For how much they contribute to a dog's health and comfort, dog blankets are high in demand among pet parents. So, if you've considered branching out into the pet merchandise market, customized dog blankets are a great place to start.
Help your customers' dogs keep the shivers at bay with a colorful, breathable, and high-quality custom dog blanket. Here's everything you need to know about adding custom dog blankets to your company's product line:
Why Are Dog Blankets Among the Most Popular Pet Products?
They're Useful and Healthy for Dogs
Dog blankets are popular products because of the practical purpose they serve. A blanket can help regulate a dog's body temperature, especially on cold winter nights. That extra layer can prevent their internal temperatures from dipping below 95 °F and thus protect them from hypothermia and related complications.
This additional means for regulating internal temperature is especially necessary for smaller dogs, dogs with weaker immune systems, and elderly dogs that suffer from health conditions like arthritis. Bigger dogs and dog breeds with naturally thick coats can also benefit from the extra warmth during cold and rainy months.
Whenever your customers feel cold, their dogs likely feel the same. You can satisfy their need to maintain their dogs' health and wellbeing by offering custom dog blankets in your catalog.
They're Comforting to Dogs
Good dog blankets can also serve as extra comfort to dogs when they're anxious, scared, or stressed out. Some relevant examples include thunderstorms, 4th of July fireworks, or car rides to the vet. Laying a blanket over a dog can calm them down and help them feel safe in these kinds of situations.
As such, your customers may be looking for quality blankets that can take their pups through such nerve-wracking scenarios. That's why you have a pretty good opportunity to launch your very own line of custom dog blankets to great success.
They're Adaptable
Another reason for these products' popularity is their adaptability. They can be used at home, kept in the car, or packed in a travel bag for when customers and their dogs go on trips out of town.
Blankets can also be used to normalize a dog's internal temperature when they stay in areas with uncarpeted tile, linoleum, or hardwood floors. The owner can simply lay out a blanket or two to cover the flooring, and the dog will be able to sleep with ease. You can recommend applications like these to potential buyers of your product.
They're Easy to Take Care Of
Generally, custom dog blankets are made with lightweight and machine-washable material like fleece, making them easy to maintain. All pet parents would need to do is to wash their pup's blankets with pet-safe detergent once a week or once every two weeks.
Indeed, dog blankets are no-nonsense products that every dog parent will want on hand. Highlight ease of use and ease of maintenance when you market your product to them.
They Make Excellent Gifts
Today's dog parents care a lot about giving their pooches the most comfortable lives. Not only are they extremely useful to dog parents; they'll be an interesting and memorable item to receive. Knowing that, you can advertise your new dog blankets as the ideal gifts or corporate giveaways.
Consider launching unique custom dog blankets to catch the attention of gift recipients, and thus make them interested in your brand.
Why Should Custom Dog Blankets Be Your Next Pet Product?
Dog Owners Will Love Them
Aside from being a popular pet product that's highly sought after in pet shops, dog blankets are a relatively safe idea for those who want to break into the market. Some pet products, like boutique pet clothing, may be hard to conceptualize because they cater to a certain niche of dog owners. By contrast, a dog blanket is something that will appeal to any pet parent regardless of their pup's size, weight, breed, or temperament.
They're Easy to Design
A dog blanket is also the perfect tabula rasa for your brand's visual identity. It may not be that easy for you to imagine your brand logo or iconography on other pet products, which have specific dimensions and design limitations. That said, it'll be easy to execute a working idea on a plain square or rectangular template, as long as you have an appealing design and the expertise of your design partner.
They're Easy to Distribute
On top of being easy to design, dog blankets are also relatively easy to produce, store, ship, and distribute at events compared to other pet items. They are fairly low-maintenance items as far as these logistical aspects are concerned, which means that you'll have less to worry about once the products are ready to sell.
They're an Excellent Branding Opportunity
Releasing a useful and well-designed pet product like a custom dog blanket will also communicate something distinctive about your brand. Current and future customers will know you as a brand that's in touch with pet parents. This may lead them to choose your brand over others for pet items, as well as other items in your catalog.
What Will Customers Look for in a Custom Dog Blanket?
It Should Be Made of Soft and Breathable Material
Material is a top consideration for pet parents when they're looking for dog blankets. They'll want a fabric that's guaranteed to be comfortable for dogs and won't be overly stuffy when the weather changes. That said, your choice of material matters a lot for your product. Choose a soft, breathable, and easily launderable fabric like fleece, knitted terry, or microfiber.
It Should Feature Quality Construction
Dog parents will also be critical about the construction of the blanket's material. Whether they're buying the blanket or receiving it as a gift, they won't be happy about a flimsy or easily destructible item. To satisfy their need for quality dog blankets, make sure your products are firmly stitched, don't easily fray, and have a long service life. You'll also want the colors and lines in your product design to stay vibrant, even after it's undergone a few washes.
It Should Have the Right Thickness and Length for Their Dog
Two other factors that you should pay attention to when designing a custom dog blanket are its thickness and its length. You should determine your product's ideal sizes for large dogs and small dogs, and ideal thicknesses for dogs with naturally thick coats versus dogs with short coats. It's a good idea to feature a variety of eye-catching designs and as well as a range of size variations.
It Should Have an Eye-catching and Original Design
Today's pet parents actively invest in products like dog toys, dog clothing, and dog blankets with distinctive designs, as opposed to generic items that can be found in any pet store. You can appeal to them by releasing eye-catching and unique designs that look great both in person and in pet photos.
A Step-by-Step Guide for Launching Your Own Line of Custom Dog Blankets
Conceptualize Your Product Design
The first step is to conceptualize designs that will look good when featured on a dog blanket. Draw from your brand's existing visual identity while incorporating elements that will resonate with dog parents, like cute dog graphics or witty puns.
Request a Mock-up from Your Design Partner
Once you've settled on some initial designs, ask your design partner to create a mock-up for you. The mock-up will give you an idea of how well your design works as a dog blanket. This will also give you a chance to identify any elements that you need to change before you start manufacturing the final product.
Find Distribution Channels for Your Custom Dog Blanket
Next, decide where you want to make the product available. You can find physical distribution channels for it, like pet retail stores, or you can sell exclusively from an eCommerce website.
Look for Innovative Ways to Market Your Product
It won't be enough to simply launch the product and wait for dog parents to chance upon it. You'll want to market your custom dog blanket from its release to the months following the initial launch.
So, make a marketing plan that involves innovative new ways to promote your product. One example is partnering with pet influencers and having a pet ambassador feature your dog blanket on social media. Another example is posting web content that dog owners will find useful, such as how to tell whether a dog is cold and how to choose the right dog clothing and accessories for the weather.
Promote Your Custom Dog Blanket at County Fairs, Pet Expos, and Other Pet Events
It's also a good idea to bring your product to pet events like pet expos, pet conventions, county fairs, or community dog walks. You can pledge the dog blankets as giveaways or raffle prizes, or you can sell them for a special price at your brand's booth. Either way, you're sure to find an interested market for your product.
Design Your Very Own Custom Dog Blankets with PrideBites
Custom dog blankets may be new territory for your brand, but you can succeed at launching them with the help of a design partner like PrideBites. We can contribute our expertise—which has been acknowledged by top names in the pet industry—so that your launch goes smoothly and yields a significant return on investment.
Make PrideBites your partner in conceptualizing wholesale custom pet products like dog blankets. We've helped retailers and brands bring their ideas to life, delighting pets and their owners all over the country. Get in touch with us now and request a free virtual mock-up of your new custom dog blanket product!
---
Let's Get Started!
For more information or a FREE mock up, please fill out the form below and we will contact you soon!