Why Bumble Created Custom Pet Products?

Connect to their customer through a mutual love of dogs

Creative branding outreach

Reach customers in a unique way

Great giveaway items at events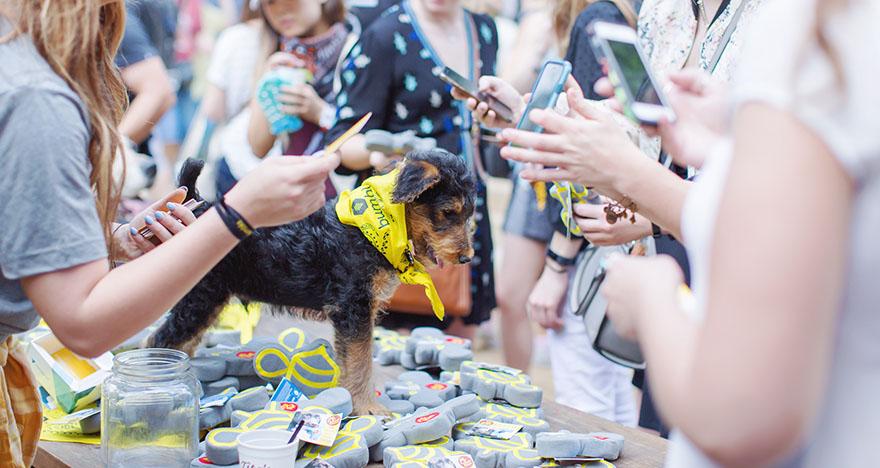 Pawsome Results
The Bumble and PrideBites SXSW party was able to generate 50,000 social media impressions and both brands were featured together in a Spin Magazine's SXSW highlight.

With a natural attraction to our furry friends, PrideBites and Bumble attracted new consumers from all over the city of Austin and its visitors. Bumble's custom PrideBites SWAG continues to be seen making tails wag all over Austin.
Talk About Going Viral
Your Customers Have Friends.. Let Them Do Your Marketing For You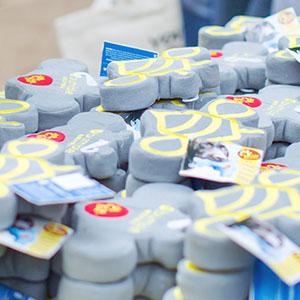 What All The Bark Is About
"We love the toys so much!!! and we are down to our last 3 from the 100 we received first and we can't wait to get the next 400."
Tessa Jacocks Bumble