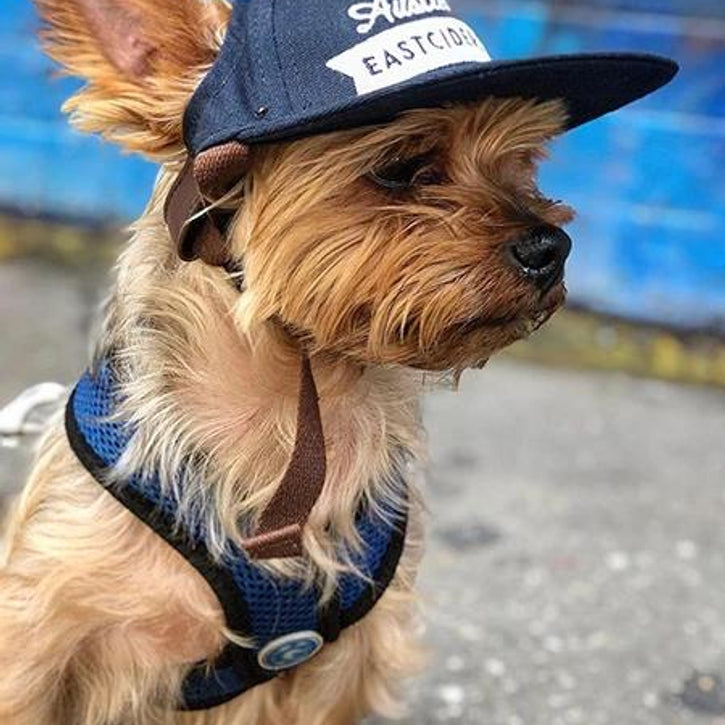 Resell on your site
Stand out at events
Wow your clients with unique gifts
Amaze your customers with giveaways
Step 2
Review & select designs
Step 4
Let's get you 'Pet Ready'
Step 5
Engage pet parents
Our expert design team works closely with you to create amazing products that are consistent with all brand standards and guidelines.
Let's Start
"I've been in the industry for about 10 years now…I know when I spot cool/unique products, and yall definitely have them."
Kyle Schumer, The MRL Group
"You're my only pet products contact that I work with. Plus you make my job 15 times easier so there isn't any other vendor I would want to work with."
Stephanie Frailey, Staples Promotional Products
"WOW! We received our order today and are blown away of the quality and beauty of the collars & leashes. You've exceeded our expectations! I look forward doing more business with PrideBites."
Paul, Bow Wow Bungalow
"Y'all have made it the easiest to imagine how i can create and execute my own pet line to sell to my customers. You are the only people doing this and I'm so glad I found you. We can finally have a shop for dogs and we're so excited!"
Kimber Holcombe, Red Clay Media
"PrideBites is the only company around that allowed us to truly create the kind of product our company envisioned at an affordable price."
Eric B., Warren London
"PrideBites were great to work with. The customer service I received was awesome and very quick at getting back to me about every question I had about their products. Will definitely be ordering again!"
Kaedan T., WOW Sportswear
"We've been using PrideBites for our custom swag items like toys, collars and leashes for years now. Not only are their products the best in the biz, the team is so fun and easy to work with"
Rachael K., DogVacay
"To me, it's all about relationships and no one does it better than PrideBites. Their amazing team was outstanding to work with. They went above and beyond the call of duty and allowed us to brand ourselves in a truly creative way."
Tricia M., K9 Fit Club
Whenever pet parents take their fur babies out for a walk, they'll want to make sure that their pets have enough protection while they're out and about. Thankfully, PrideBites' line of canine caps can help shield a pup's head and eyes from the harsh rays of the sun. Our Official Canine Cap is the perfect way to keep dogs comfortable while looking fashionable. Find out more about our custom dog hats below: Most dog owners view canine caps as simply one way of dressing up their pups. However, these products can actually help protect pets from the harmful effects of the sun. Indeed, prolonged exposure to the sun's ultraviolet rays can make pets feel uncomfortable and cause potential long-term damage to their eyes. To combat this, pet parents will want to buy their pups a cap with a wide visor, such as the ones we create here at PrideBites. These are designed to sufficiently shield a dog's eyes from bright lights that could aggravate cataract and light sensitivity. Not only are they stylish, but they're also made with breathable materials. Ear holes are built right into the caps for added stability, with adjustable straps that will ensure a perfect fit for any puppy's head. They are also available in four different sizes: small, medium, large, and extra-large. If you're interested in producing custom canine caps for your business, get in touch with us ASAP. As an added bonus, we provide a free virtual proof upon request. Order now and receive your items within four to six weeks!
---
Let's Get Started!
For more information or a FREE mock up, please fill out the form below and we will contact you soon!